Publicerat 4 februari, 2014
I just got interviewed by the swedish magazine 'Julia'. I read 'Julia' when I was around 10 years old, so now it's fun to be in it myself "a couple" of years later. The magazine will be out 24 April.
Jag blev precis intervjuad av svenska tidningen 'Julia'. När jag var runt 10 år läste jag 'Julia', så det är lite kul att vara med i den själv nu ett antal år senare. Tidningen kommer ut den 24 April.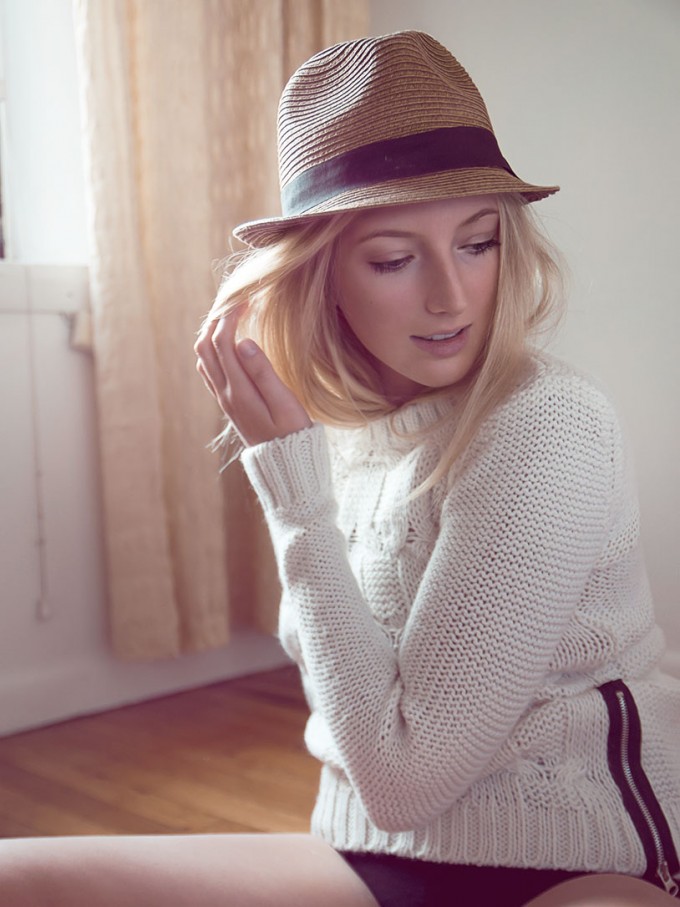 Photographer: Josefin Stein