This winter I've changed my lifestyle kind of dramatically.
When I came to work for the ICE Hotel everybody was drinking everyday, including me. After two weeks, my body gave up. I didn't wanna get out of bed, we slept all day and was eating unhealthy. After those two weeks it was enough, and I made a complete turn. We started to do Yoga every day (still doing it), set up goals how far we could go (when I say 'we' Im talking about me and my best friend that I was living with) and motivated each other. I started to eat aloooot more fruit, and realized I loved it. To start the day with Turkish yoghurt and fruit is prob the best, and yummiest, way to start a day! So, eat more fruit, vegetables, healthy meat, fibre, unflavored yoghurt. Eat less (less, not take it away completely!!) unhealthy carbs – pasta, white bread, nuddles. It's not rocket science. I'm not just feeling better, I've lost 10 pounds in 2 months and reached the weight I had 5 years ago.
If you'r doing this and not starting to feeling better about your self, or losing weight, I'll give you 1 million, cash! Aka It's totally impossible to fail…:)
Den här vintern ändade jag min livsstil ganska dramatiskt.
När jag kom upp norr för att jobba på ICE Hotel märke man rätt snabbt att alla drack varje dag, inklusive jag. Efter två veckor gav mig kropp upp. Jag ville inte gå ur sängen, sov hela dagarna och åt ohälsosamt. Efter dom två veckorna gjorde jag en helomvändning. Vi började göra Yoga varje dag (det gör jag fortfarande), satte upp mål (när jag säger 'vi' menar jag min bästa vän som jag bodde med) och motiverade varandra. Så, ät mer frukt, grönsaker, hälsosamt kött, fibrer, naturell yogurt. Ät mindre (mindre, inte uteslut helt!!) onyttiga kolhydrater såsom pasta, vitbröd och nudlar. Jag känner mig inte bara friskare i kroppen utan har också gått ner 5 kg på två månader, och då nått den vikt jag hade för 5 år sedan (min målvikt).
Om man gör det här och inte mår bättre eller går ner i vikt av att de här ger jag er 1 mille i handen. Alltså, det är helt omöjligt att det inte funkar…:)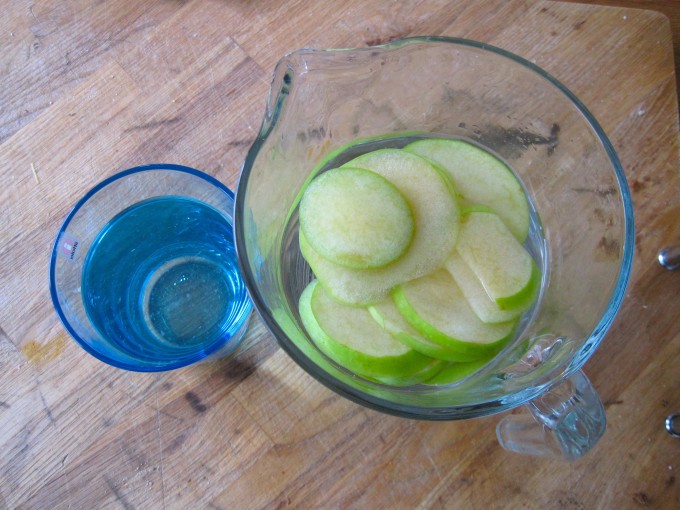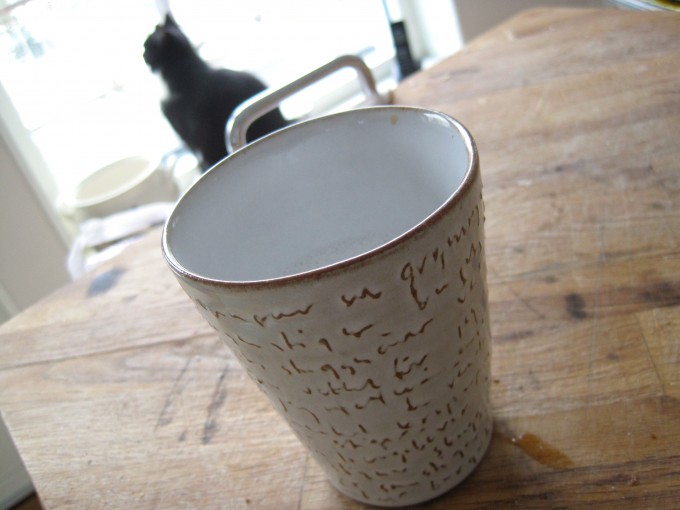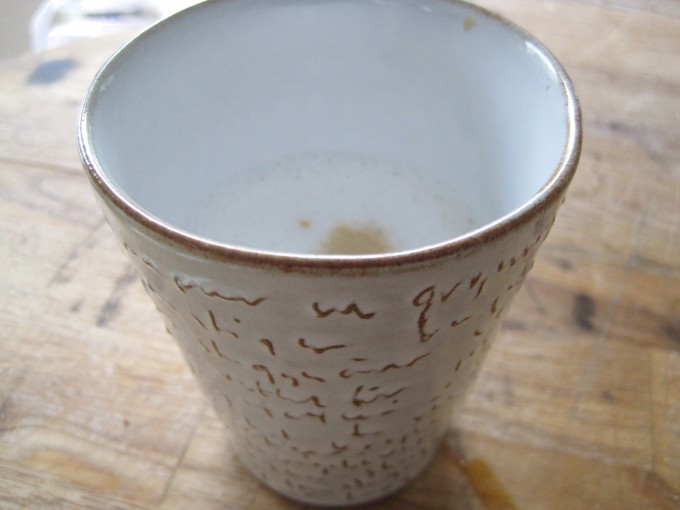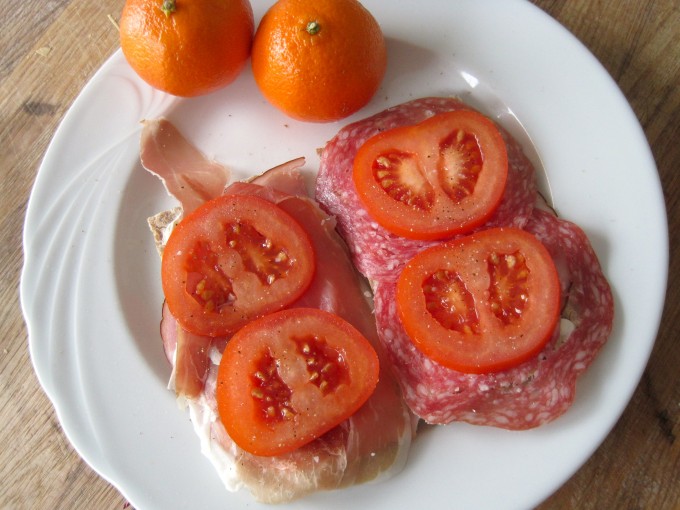 Todays breaky! Always have a gallon flavored water in the refrigerator. I puted some squeezed lemon juice and green apples in it!